We are dedicated to those who served and their families.
Event Calendar
Take a look at our calendar of events for something happening near you.
Hear the latest news about WAFHP
Here you can find the latest happenings, mentions, and news articles about the Washington Fallen Heroes Project.
Galleries
Click here to see photos from some of various events, parades, and Banners dedicated to the Fallen.
Illuminating Courage Memorial
Don't forget to visit the Illuminating Courage Memorial. This Memorial, built by donations and volunteers, proudly stands just outside the Spokane Veterans Memorial Arena.
March For The Fallen
If you're up for a challenge and want that challenge to have meaning, purpose, and go to a great cause, visit our friends at March For The Fallen
Background:
The Washington State Fallen Heroes Project (WAFHP) was established in 2007 by Gold Star Mom, Kim Cole. After the loss of her son Cpl Darrel J Morris, Kim was invited to attend Time of Remembrance, held on Gold Star Families Weekend in the Tri-cities area of Washington. Kim RSVP'd to the event and had a banner made with her son's picture and information so everyone could remember this amazing man. While in attendance, other Gold Star Family Members came forward and asked her to do the same for their Fallen Heroes. It started with one, then five, and now more than 300 banners in less than 10 years.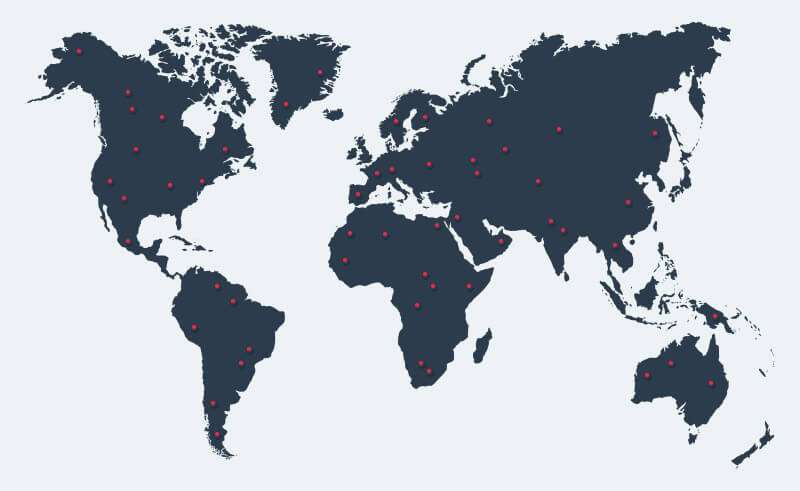 THE MISSION: HONOR, SUPPORT, and EDUCATE
To HONOR our fallen heroes, who paid the ultimate sacrifice after answering our nations call. To SUPPORT the families of our fallen heroes for their sacrifice. To EDUCATE our communities about those who gave their all for our freedom. We are forever grateful and committed to their memory.
Gold Star Families Served
Gold Star families are often forgotten, but not by us!
Fallen Heroes Honored
The number of banners created to honor the Fallen Heroes from our area.
Events Supported
From Parades to Fundraisers, WAFHP works tirelessly to support requests for banners, attendance, and other activities.
Some of Our Great Sponsors
Would you like to know how you can help?